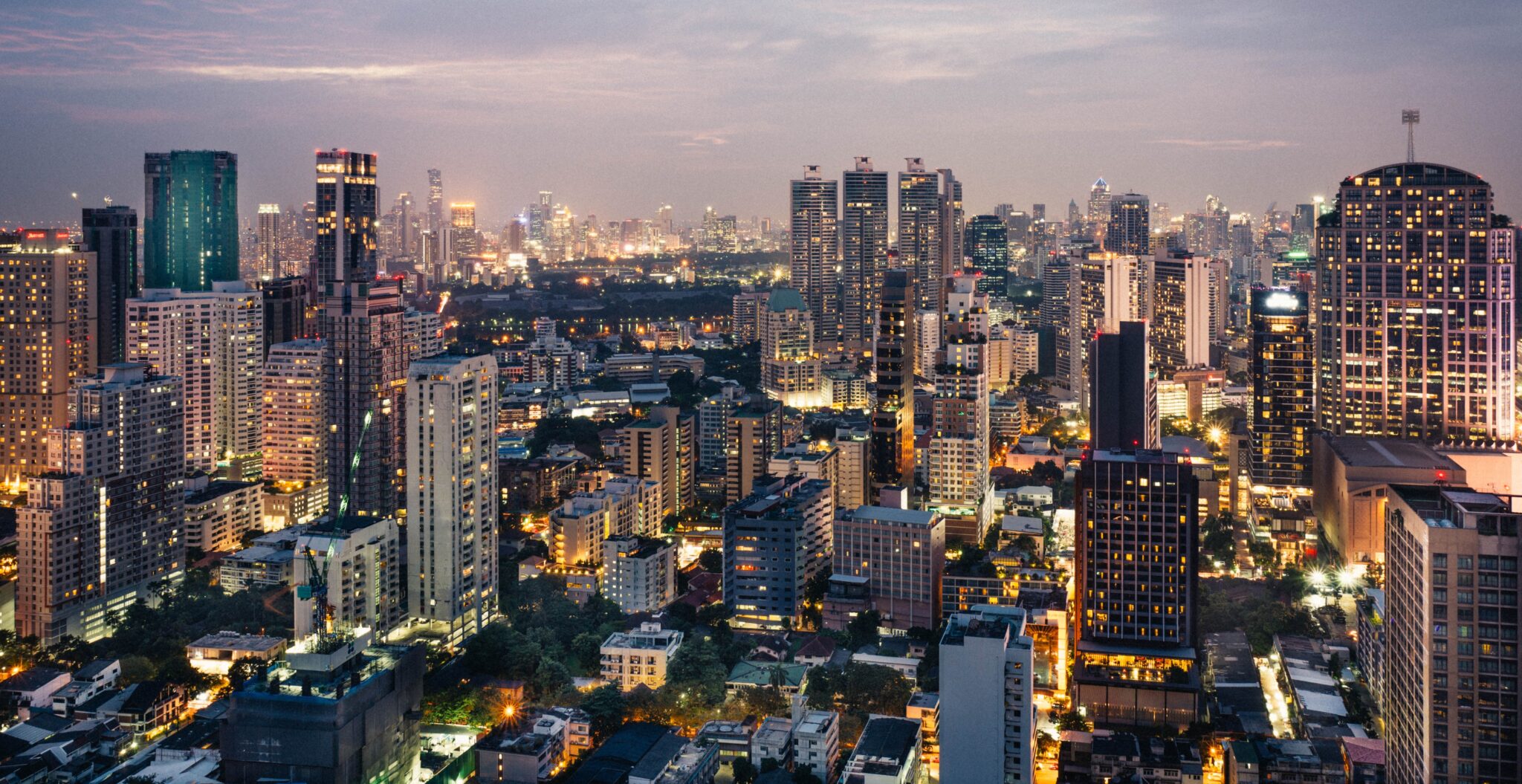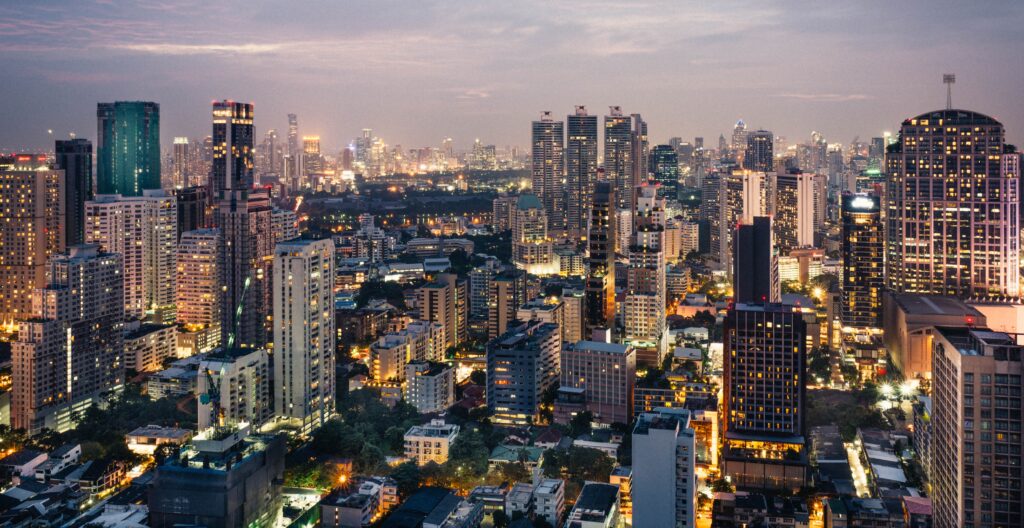 In the event that a foreigner is required to get a Certificate of Residence in Thailand for whatever legal purposes, it can be obtained from the Immigration Bureau, Royal Thai Police. Examples are when you want to buy a car or a motorcycle and when you want to apply for a driver license, the Department of Land Transportation would ask for your Residence Certificate.
Regulations and conditions (if any) for the application and the consideration.
1) A foreigner must be approved with the resident permit by Immigration Commission
2) A foreigner must hold a non-immigrant visa when collecting the Certificate of
3) In case the foreigner who is applying for resident permit in order to provide patronage of a Thai national spouse, he/she must present the original copy of marriage certificate to the officer and the Thai spouse must sign as the witness in the present of an official.
The service time starts after an officer has checked and confirmed that the required documents are complete.
Note: A foreigner should contact the Immigration Office in the area where he/she resides. If there is no Immigration Office in that area, he has to contact the nearest Immigration Office and inquire if he can submit the application over there.
Foreigners wanting to obtain a certificate of residence can contact and visit the Immigration Office in person or have a Thai person or agent who can help him apply on his behalf. Contact Thai Lawyers if you need assistance in getting a Certificate of Residence or applying for Thailand work permit.