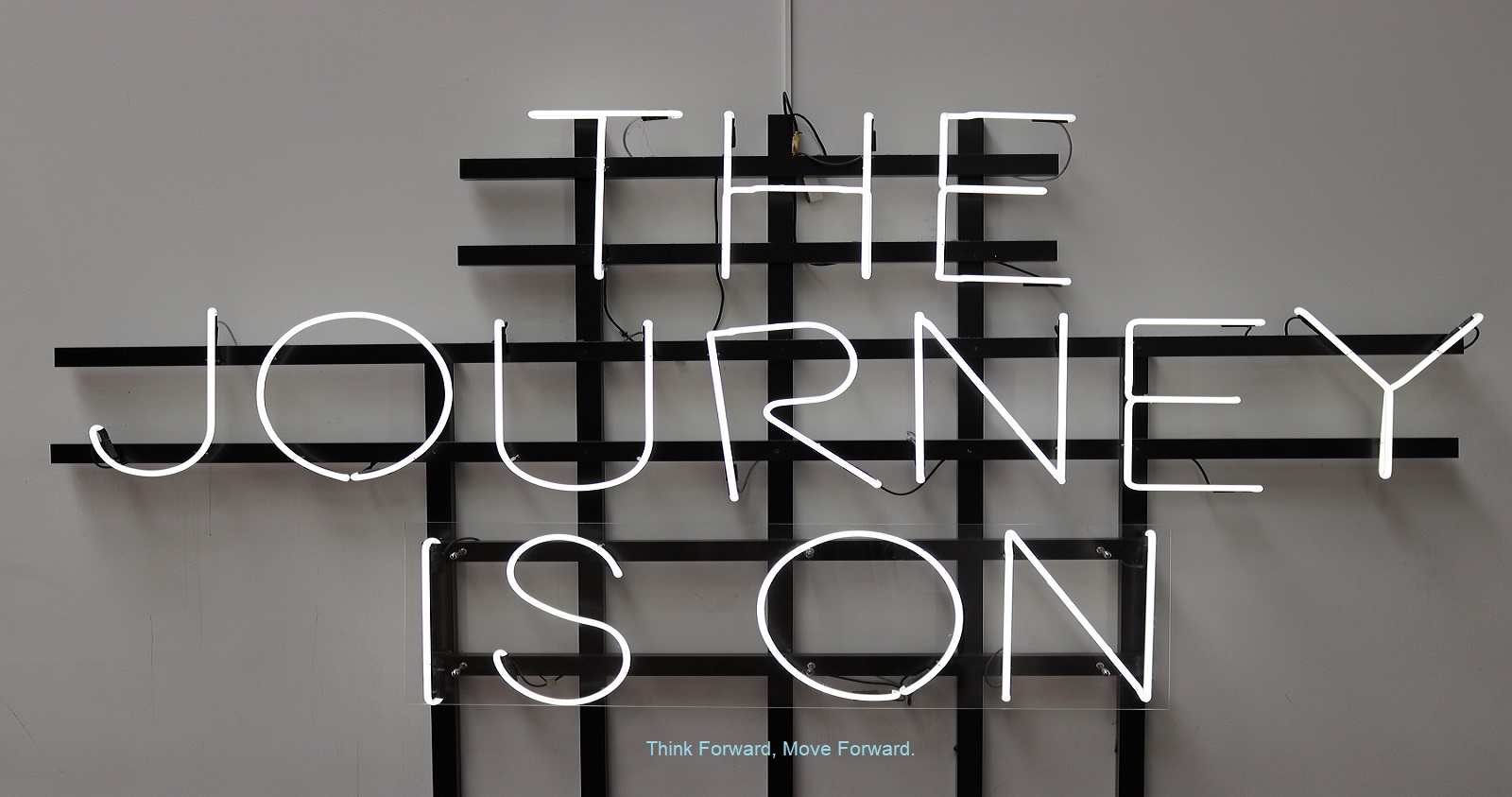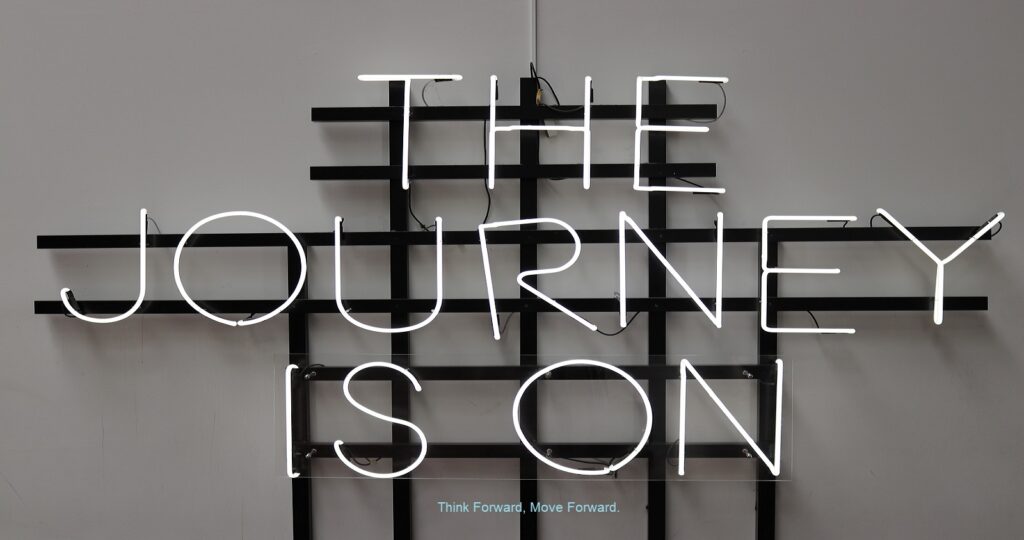 Some of our clients, companies from Indore, India, got BOI to operate as 100% foreign ownership companies, with MSNA Group's assistance. One got the BOI promotion for software activity for the software development business. Another one got the Board of Investment approval to operate in Thailand with 100% foreign ownership in the Trade and Investment Support Office category for their telecommunication engineering business. Hear what our clients say about working with MSNA Group:
"We are entities based in Indore, India, in the businesses of Software, Digital translation and Telecom Network Infrastructure. We have been using Thai Lawyers Ltd./MSNA Group to set up our Thailand BOI companies since 2017. It is always a wonderful experience with the many services offered by MSNA Group. – Mr. Manmohan Saxena, Financial Controller, Diaspark Infotech Private Limited
We thank you so much for your business. Our team enjoy working with you too. We strive to have our clients' most satisfaction.
Foreigners looking to have 100% foreign ownership in their business in Thailand, please contact ThaiLawyers or MSNA Group. We have solutions for you. Whether you are in the service business, IT, manufacturing, engineering, etc., you may be able to get a BOI company, which will allow 100% foreign ownership and many work permits.