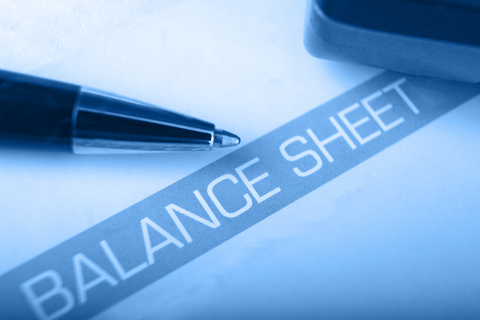 Thai Accounting service by MSNA, Bangkok, Thailand is an efficient way for your business in Thailand to have a Thai CPA speaking fluent English oversee your Thailand accounting department. MSNA's Thai accountants are certified to sign off your Thai accounting books, as required by Thai Accounting Law. MSNA is a Thai accounting firm who believes in timely Financial Statements prepared in conformity with the Thai accounting standards and the Thai tax laws.
Generally, we train your Thai staff to keep proper documentation for accounting and tax purposes and we handle the Thai accounting data entry and Thai tax returns filing.
At the end of each month, you get the following accounting / financial reports:
Balance Sheet detailing assets and liabilities at the end of each fiscal month
Profit & Loss Statement listing revenues and detailing expenses of the month and the year-to-date
Bank Account Reconciliation
Job Ledger (detailing revenues and costs of each and all project jobs)
Aging schedule of accounts receivable
Aging schedule of accounts payable
Reconciliation of Balance Sheet Accounts
Fixed assets and depreciation schedule
Detailed account ledgers
Detailed accounting journal entries
If you have your own accounting report format that is required by your parent company outside Thailand, we will work with you to meet the requirement while complying with the Thai accounting standards and Thai accounting laws.
And if you want the Thai accounting service provided differently like:
use your own accounting software
have MSNA train your Thai accounting staff
have MSNA set up your Thai accounting system, accounting software, or the whole accounting department
MSNA can meet all your Thailand accounting needs.
Our fluent English speaking Thai accounting managers are always available to discuss with you the company's Thai accounts, tax planning, audit and other issues regarding doing business in Thailand.
Contact us for Thai accounting services: info@msna.biz.