Our Thai audit services, provided by Thai auditors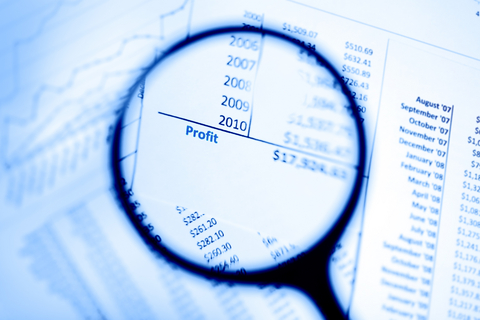 based in Bangkok Thailand, include internal auditing and external auditing services. Your company's audit reports will be signed by our Thai CPA's (certified public accountants). Your audited accounts and audit report will be prepared both in English for the company's management and in Thai for filing with the Thai IRS (Thai Revenue Department) and the Department of Business Development, Ministry of Commerce.
MSNA's Thai auditors who speak fluent English, conduct their audit in accordance with Thai Auditing Standards and make sure the accounts are prepared in compliance with Thai Accounting Standards and Thai tax laws.
Meet our Thai auditor team here.