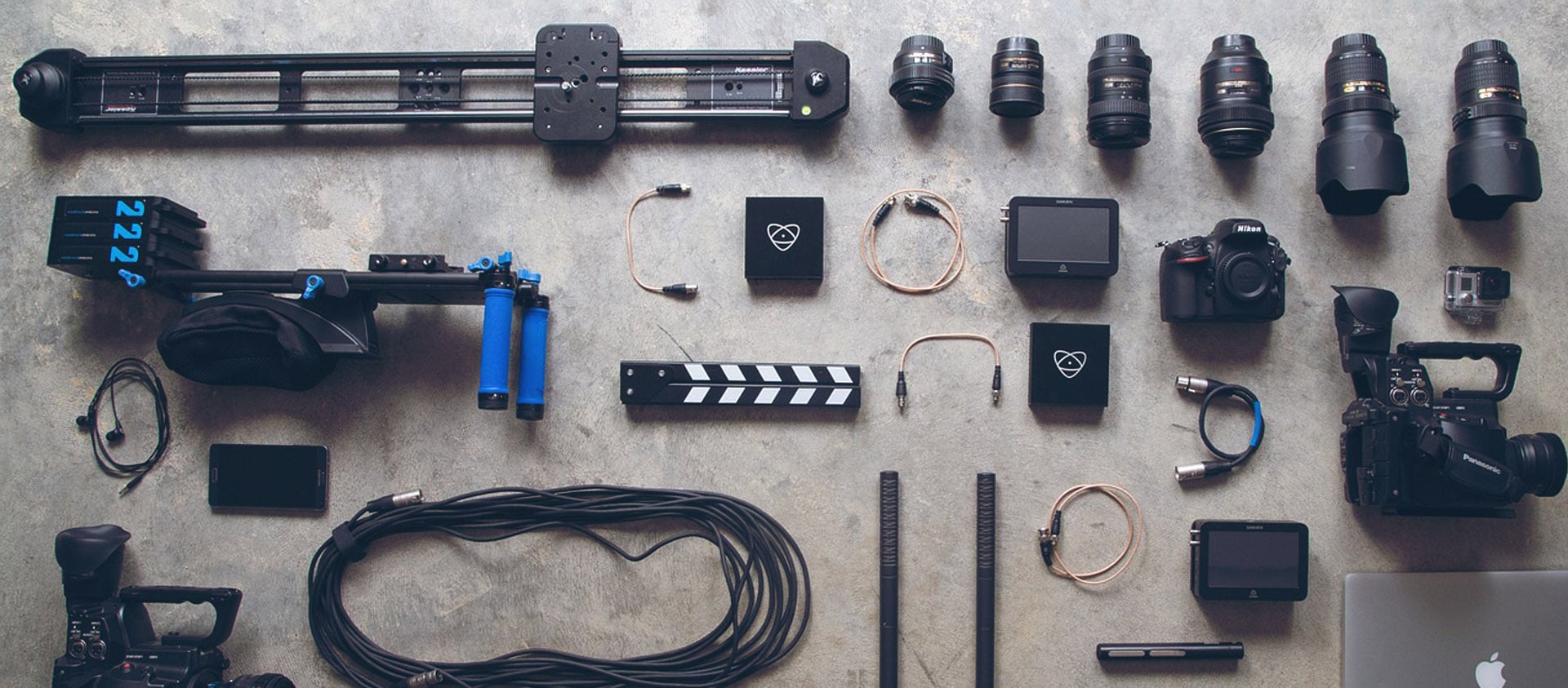 Providing Motion Picture Support Services in Thailand
Foreigners who want to do the business of providing support services to motion picture business in Thailand can apply for BOI promotion under activity "7.21 – Motion picture support services" to get distinct benefits and be able to have 100% foreign owned company in Thailand.
What support services can get a BOI certificate
Here is the short overview of conditions you have to comply with in order to get a BOI certificate:
"Motion picture support services shall include documentaries, television programs, animation and commercials, which have a scope of business, as follows:
Rental services of movie production equipment and/or movie production props must have main equipment machinery, such as camera, grip equipment, light set, etc.
Film development and duplication services must have main equipment/ machinery, such as film development machine, film duplication machine, digital film duplication machine, etc.
Sound recording services must have main equipment/machinery, such as digital sound recorder, digital sound editing machine, digital sound mixing machine, etc.
Picture technical services must have machines and equipment capable of creating special pictures that are not possible with cameras. The service providers must have main equipment and machinery, such as standard definition/high definition digital recorders, editing suites, digital compositing and special effect creation, etc.
Coordination services for foreign movie production in Thailand must include coordinating with related government agencies for permits, location scouting and sourcing of staff and movie equipment. "
What to do to get the BOI Certificate
On the BOI website, you can download an application form. There are a lot of numbers and details that you will have to spend a lot of time and energy on trying to understand them and making them the way the BOI want to see and will approve your project. We suggest you get expert help from Thai Lawyers Ltd. so you can focus on getting clients and opening up new markets and making lots of money quickly.
Register a company
While waiting for the approval for Thailand BOI, company registration process can be started.
You can take a look at fully explained process of company registration here.
What else
Once you registered a company and got your BOI certificate you can start to conduct your business activity. However, you still need to apply for a Foreign Business Certificate to comply with Thailand Foreign Business Law.
Contact us today for consultation and read a similar article on how to set up a film production company in Thailand.