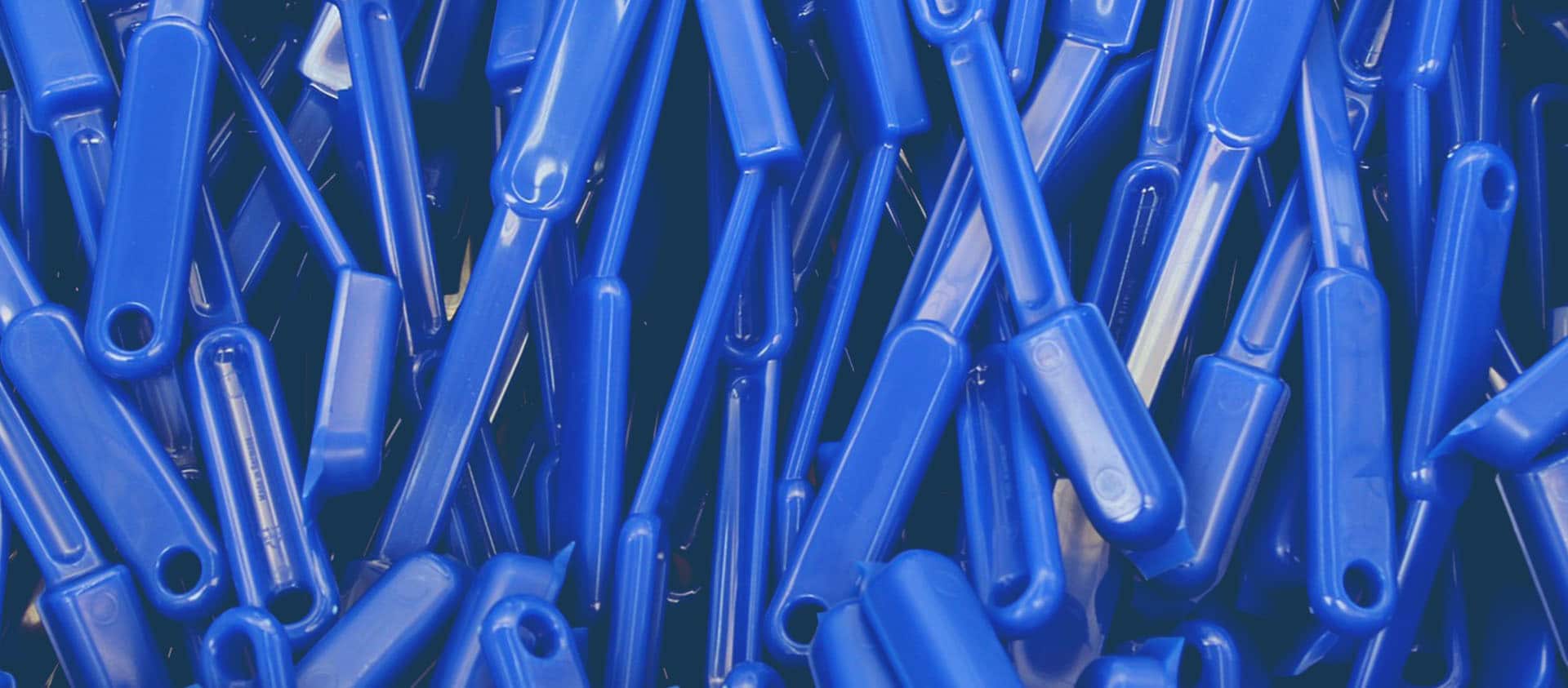 Manufacturing plastic products from recycled plastic
Thailand is strengthening its role as a leading global hub of plastics manufacturer, with makers placing greater emphasis on value-added and environment-friendly products. The Thai plastics industry is growing consistently, and demand in the vigorous domestic economy is the key driver.
To promote sustainable growth in the plastics industry together with protection of the environment, the BOI classifies projects in the manufacture of eco-friendly plastics as priority activities of special importance to the country. Therefore, these are given maximum investment incentives.
The only condition that a business needs to follow in order to become a manufacturer for plastic products from the recycled plastics is that it must have plastic forming process using domestic plastic raw materials only.
The incentives that can be given to this project are those under A4 category which includes:
3 years of corporate tax exemption
Exemption of import duties on machinery
Exemption of import duties on raw materials used in the production for exports
100% foreign business ownership
Permit to own land
Permit to bring skilled workers and expert to work into the Kingdom.
If you are planning to register your business in Thailand, please do not hesitate to contact MSNA for more information. We are experienced in BOI application, setting up a company, getting Foreign Business Certificate, visa and work permit application.