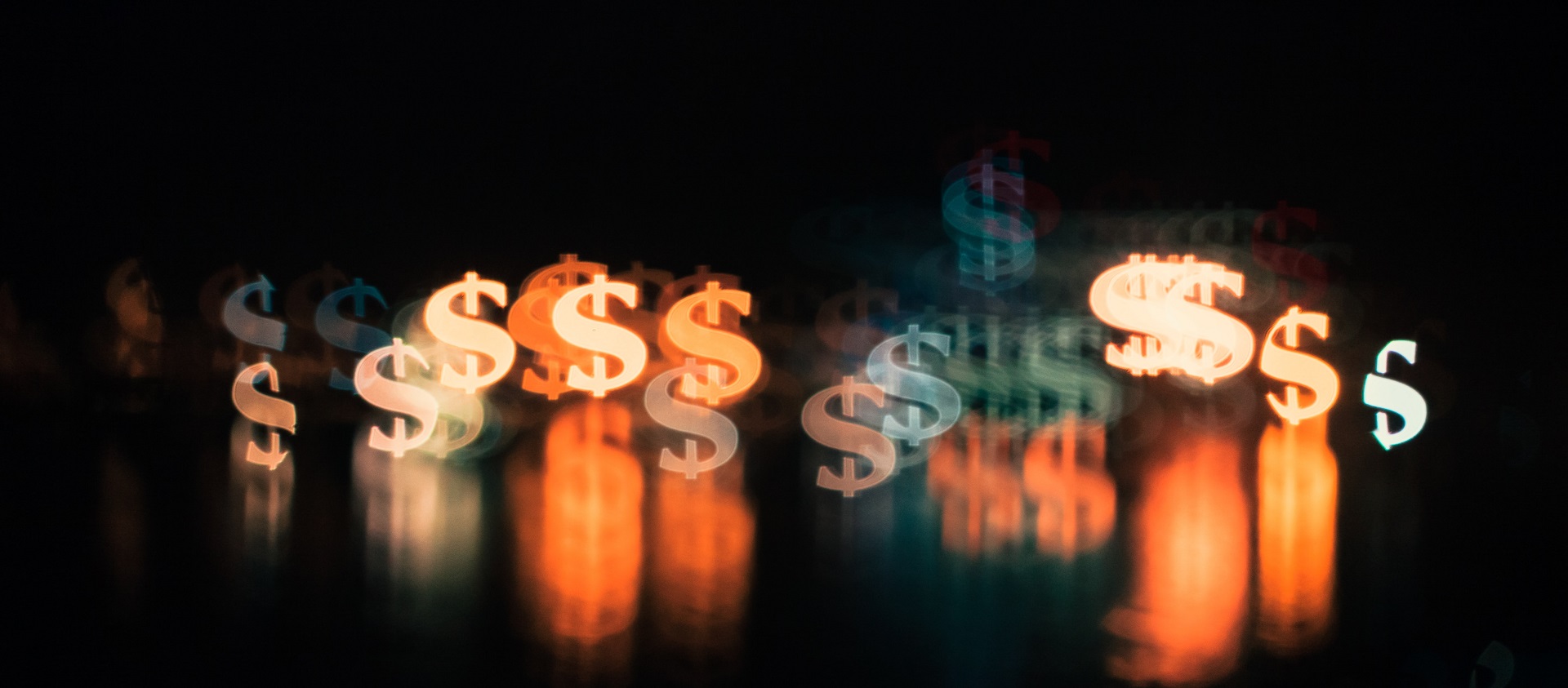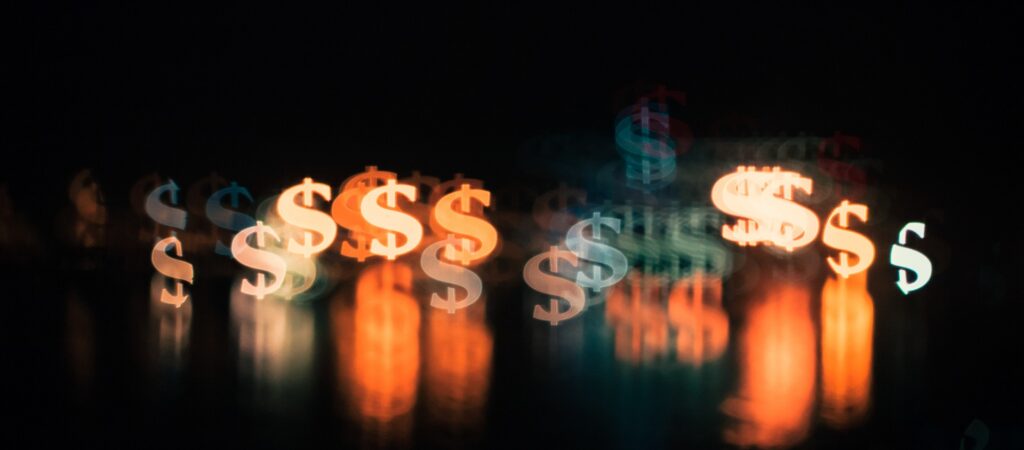 Thailand Board of Investment offers a smart visa program in many categories. Smart visa and work permit are two different things. You may think that you have a smart visa, and work permit will never be needed.  Remember that if you want to work for another company, you will need a work permit. Here in this article we want to explain about cancelling a smart visa and getting a work permit to work with another company.
Because your smart visa is related to Board of Investment (BOI) approval, you can cancel it and ask for your stay to remain for upto 21 days after the cancellation. Before doing this cancellation, your new employer company must already have prepared for the new position with the BOI's single window system. Make sure to study the steps of transferring work permits from a BOI company to another BOI company for a better understanding. Basically, they need to get an approval for your new position first if they have not had it already. Then you process your smart visa cancellation in advance to still have 21 days for your stay. After that your new employer will be able to get the approval from the BOI to fill you into that position.
Most foreigners find smart visa and work permit related issues so complicated. Be it Thailand BOI company registration, smart visa and work permit application, we will guide you through all the steps and make everything so easy for you. We have been in the business of BOI consulting for over 25 years.
Please contact MSNA Group for questions about smart visa and work permit.