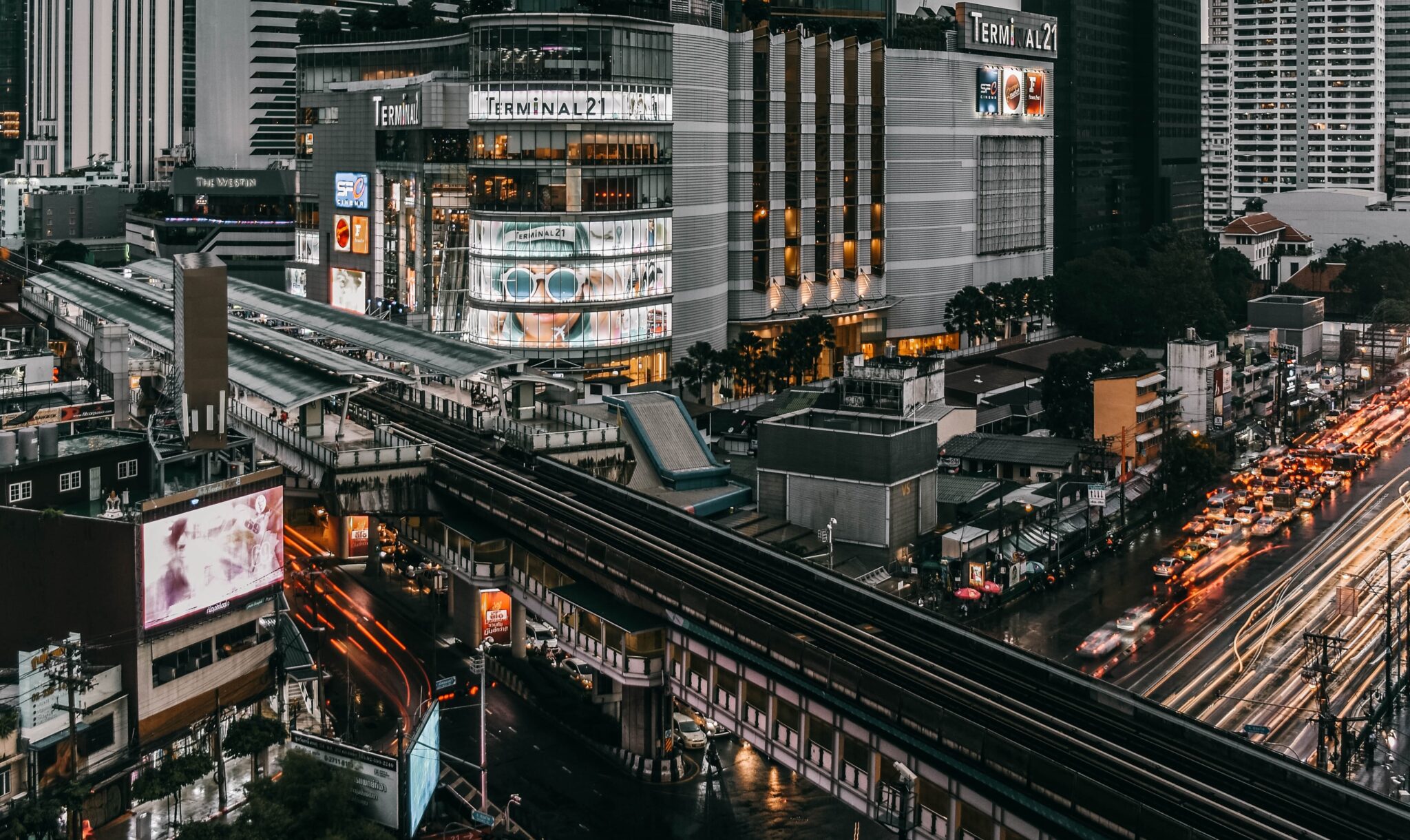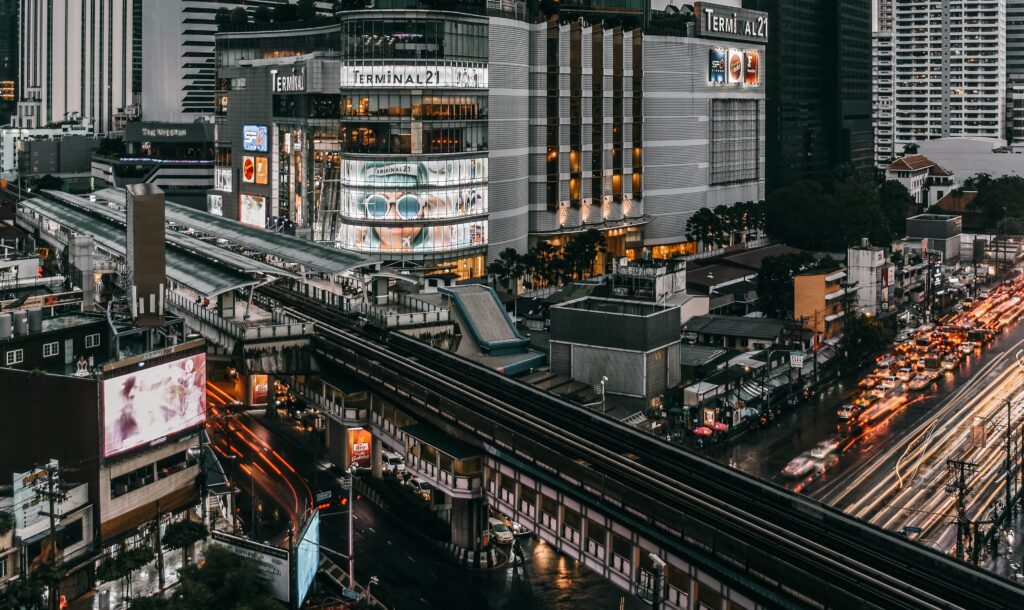 Foreigners wanting to work or invest in Thailand wonder what smart visas and targeted industries are. Smart Visas were designed to attract experts, investors, executives and startups entrepreneurs wishing to work or invest in the targeted industries in Thailand. Smart Visas allows 6 month to 4-year permit to stay in the country without having a work permit. Here are the four types of smart visas:
SMART "T" (Talent):

Highly skilled professionals in the targeted industries. In this case, the Employers in Thailand must be endorsed for being engaged in the targeted industries by relevant government agencies such as the National Innovation Agency and Digital Economy Promotion Agency.

Experts working in government agencies / higher education institutions / specialized training institutions / Alternative Dispute Resolution (In case of experts working for a government agency, a higher education institution and a specialized training institution in the private sector, the applicant must have expertise in the fields of science and technology in the targeted industries.

SMART "I" (Investor) : Investors in technology-based business in the targeted industries
SMART "E" (Executive) : Senior executives in technology-based companies in the targeted industries
SMART "S" (Startup) : Technology-based startup entrepreneurs in the targeted industries
SAMRT "O" (Other) : Spouse and legitimate children of Smart Visa holders
The above paragraph mentioned the targeted industries many times. They are the industries that the Board of Investment targets to promote in different zones or different times. As of September 2021, the targeted industries are:
Next-Generation Automotive
Smart Electronics
Affluent, Medical and Wellness Tourism
Agriculture and Biotechnology
Food for the Future
Automation and Robotics
Aviation and Logistics
Biofuels and Biochemicals
Digital
Medical Hub
Human Resource Development in Science and Technology
Environmental Management and Renewable Energy
Contact MSNA Group for your smart visa needs today. We are an expert in BOI promotion process and smart visas, and Thailand work permit.