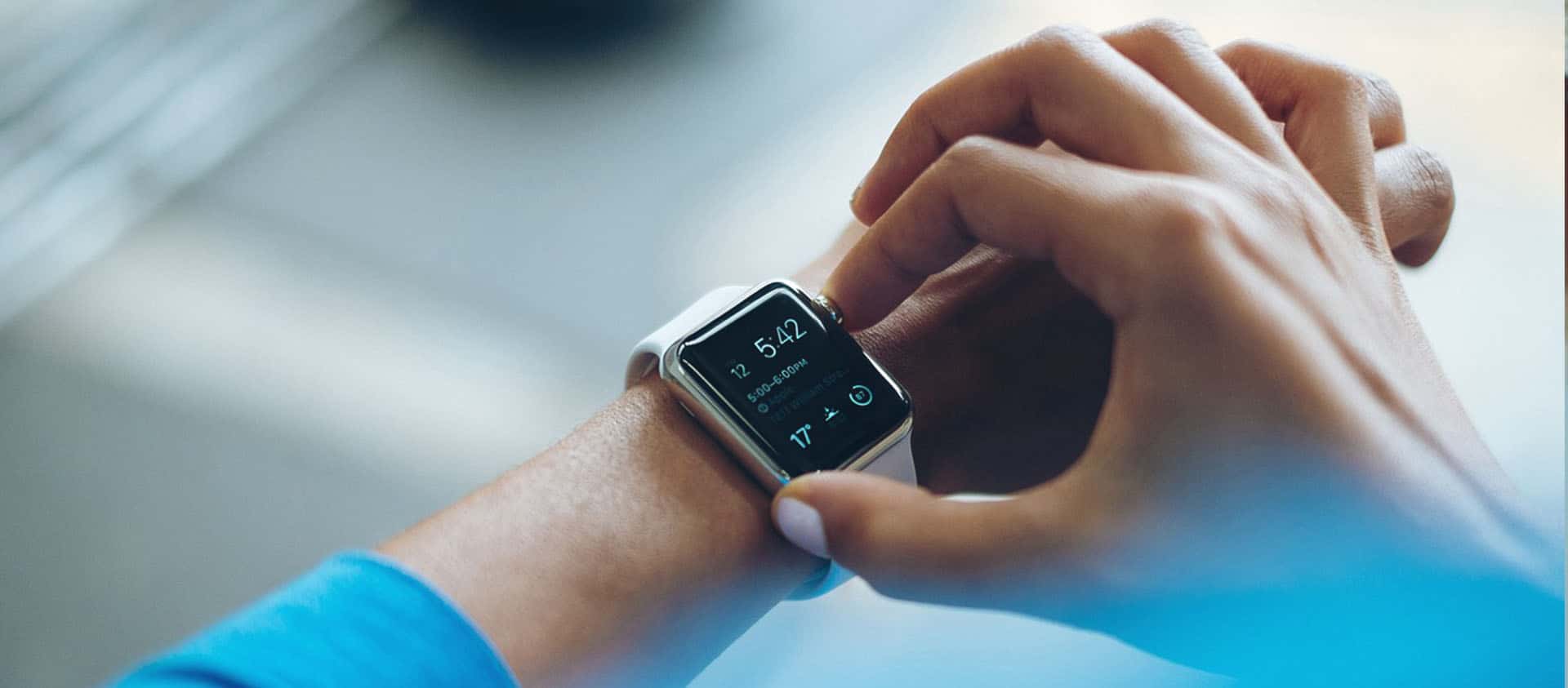 Thailand SMART Visa
On 1 February 2018, a new visa was launched in Thailand which is known as the SMART Visa. This Visa was introduced to attract new talents and technologies in order to further develop the targeted industries. The SMART Visa program is designed to enhance Thailand's attractiveness in drawing science and technology experts, senior executives, investors and start-ups. The SMART Visa focuses investment on the "10-S Curve Industries" or the country's targeted industry.
The 10-S Curve industries or the targeted industries include:
Next generation automotive
Smart electronics
Affluent, medical and wellness tourism
Agriculture and biotechnology
Food for the future
Automation and robotics
Aviation and logistics
Biofuels and biochemical
Digital
Medical hub
The SMART Visa has five different categories that a person can apply for:
SMART "T" Visa is for highly skilled professionals in the science and technology aiming to work in the targeted industries
SMART "I" for investors in companies using technology in manufacturing or delivering services of being in the targeted industries.
SMART "S" for foreign start-up entrepreneurs who wish to invest in the targets industries in Thailand.
SMART "E" for senior executives working the companies using technology and manufacturing or delivering services and being in the targeted industries.
SMART "O" for spouse and children of SMART visa holders.
In order to be eligible, applicants must obtain a qualification endorsement letter from the SMART Visa Unit. During the process, applicants will also need to go through a technical endorsement screening by the designated agencies after which a letter will be issued by the Thailand Board of Investments which the applicants use in order to apply for their SMART Visa.
The benefits of applying a SMART Visa instead of any other type of visa are:
The visa is valid for 4 years instead of the usual 1 year.
There is no requirement of work permit
Spouse and children will have the same rights as the SMART Visa holder in Thailand (only SMART T Visa allows the dependents to work in Thailand)
Extension of Visa (annual reporting instead of 90 days)
No re-entry permits
To see if you are eligible to apply for Thailand SMART Visa, contact us for initial consultation.