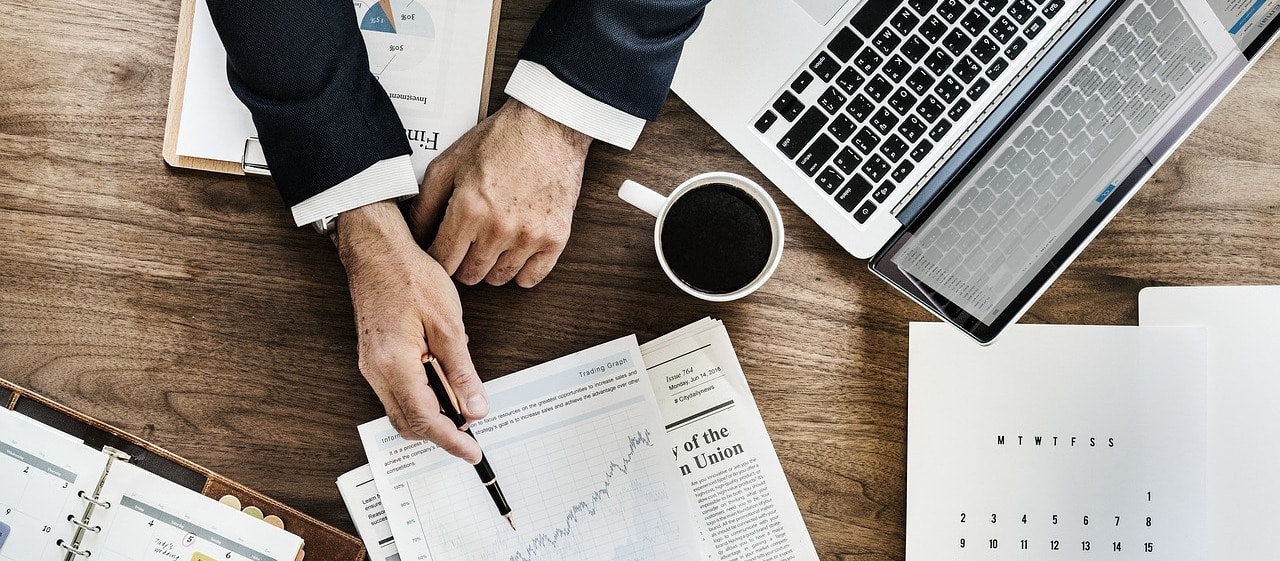 Opening a Business in Thailand
Do you want to open a company in Thailand but don't really know how to proceed or the process might seem difficult? Do not worry, we at MSNA can give you the best solution.
The procedures depend on the type of company that you will set up. Let's discuss it in details.
A. Registering a Thai company with 51% shares held by Thai shareholder
Pros:
Your company can do business right after registration.
The process is much easier because you don't need to get special license.
Cons:
If you want to hire foreigners to work, your company must have 2 million Baht capital and hire 4 Thai employees in order to apply for one work permit.
How to register:
You need at least 3 shareholders (if you have 2 foreigners, then you need 1 Thai).
The number of shares to be held by Thai must be at least 51%. This Thai shareholder must show proof of funds (at least 6 months update of bank statement showing enough money to buy the amount of shares they will hold).
Please read the steps here
B. Other options:
If new Thai limited company will be doing only export activities from Thailand or manufacturing goods in Thailand, then it can be foreign majority owned without obtaining a Foreign Business License.
Get BOI certificate (Board of Investment)
Pros:
It would be fine if you don't have a Thai partner as long as your business activity falls under any category of eligible activities for BOI promotion.
Tax exemption such as corporate income tax, tariff exemption or reduction on import machinery and raw material (depending on the company's activity).
Non-Tax privileges such as permission to own land, permission to bring foreign expert to work on the promoted projects, exemption on foreign ownership of companies and exemption from work permit and visa rules.
Cons:
Not all activities are eligible to obtain a BOI certificate. Please checkout Foreign Business law here 
If your company's activity is not in this list, you will need to get Foreign Business License.
How to register:
The process to get BOI is summarized here
Registering a business in Thailand can be troublesome but we at MSNA can make it convenient for you. Contact us now for initial consultation.