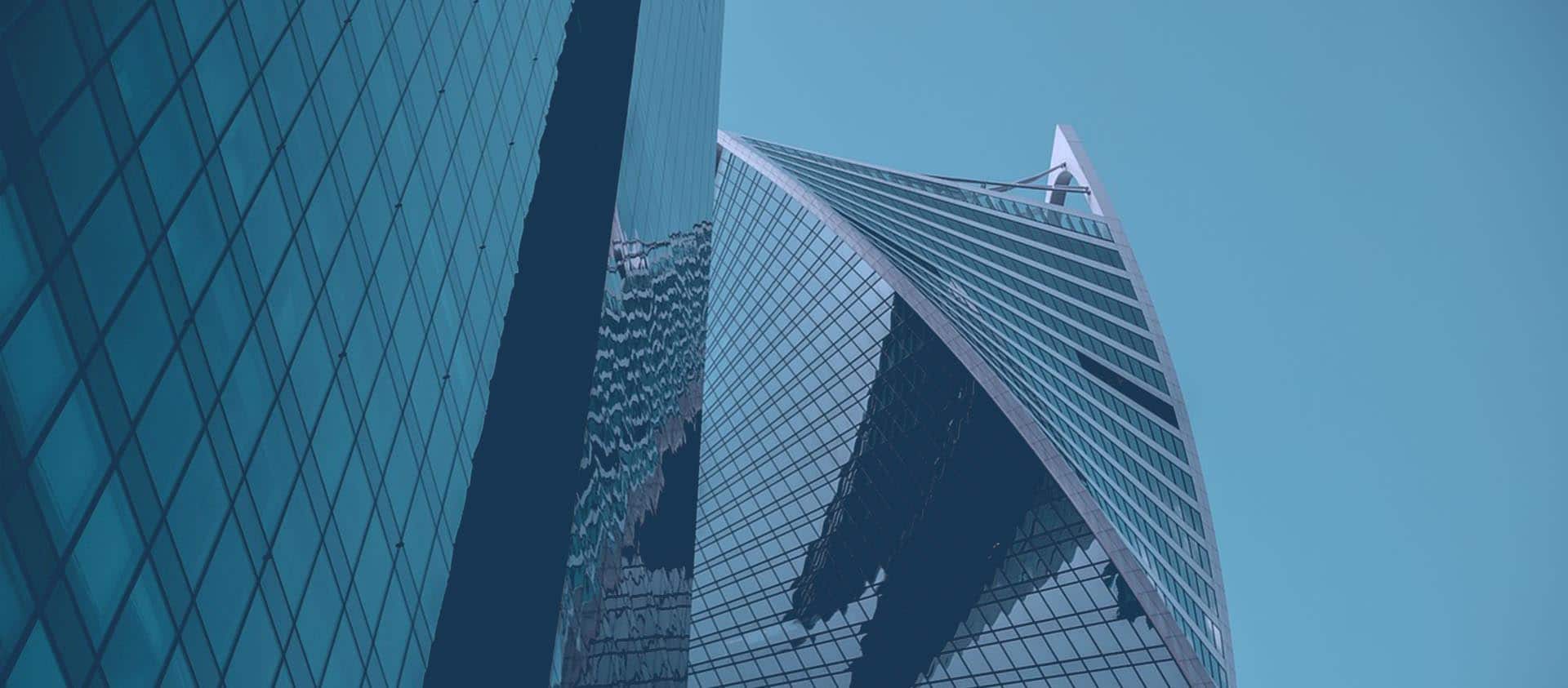 Thailand Investment Promotion for Software Park Business
As the digital way of life has now been touching all corners of the Thai society, the software industry is a very crucial driver for the country's technological, social and economic development. With a very competitive market, Thailand is a very attractive software investment location for its skilled and affordable workforce, with programmers with a strong suit. If you are planning to invest in a Software Park business in Thailand, then the conditions and incentives below might help you.
Conditions:
Project must have high-speed fibre-optic main communication system throughout the area.
The main telecommunication system must have a high-speed cable from the software park to domestic and international telecommunication centre.
Continuous back-up of electricity supply must be installed.
The total area must not be less than 5,000 square meters.
Incentives to set up a software park in Thailand promoted by the board of investment are:
An 8 year exemption from corporate income tax
Exemption of import duties of machinery such as computers and software
Exemption of import duties on raw materials used in production for export
100% foreign ownership
Permit to own the land
Permit to bring skilled workers and experts to work in Thailand.
For further queries, please feel free to read the Thailand BOI information and contact MSNA to help you with your BOI company registration.