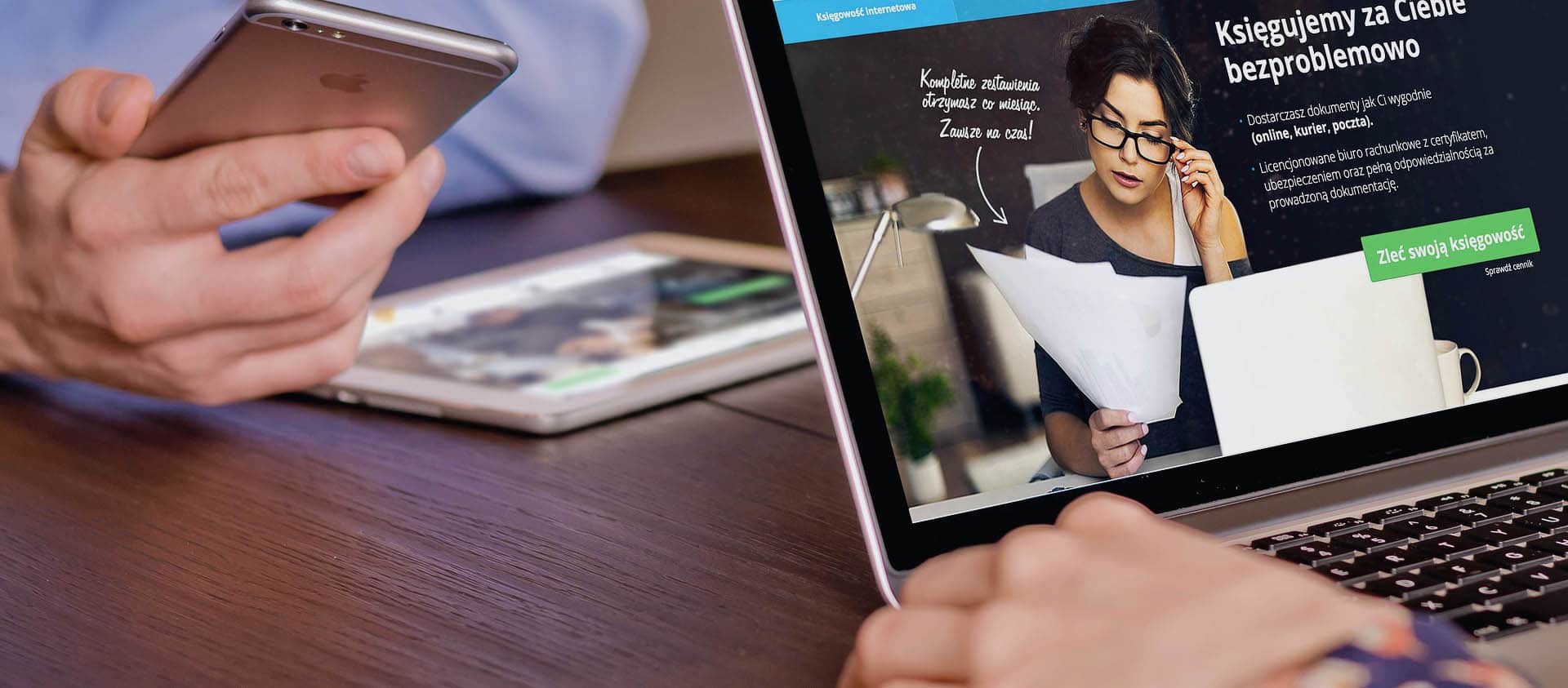 Thailand BOI for Digital Service and Software Platforms
The BOI provides incentives and benefits for doing business in Thailand within the expanding digital services industry. Such business operations include:
Software platform
Managed service
Digital architecture design service
Digital services such as FinTech, DigiTech, MedTech, AgriTech, etc.
The BOI conditions and incentives are summarized below:
The project must hire digital specialists
The project must have capital investment (excluding cost of land and working capital) not less than 1,000,000 baht.
It must include digital service processes as approved by the Board.
The project with an investment of 10 million baht or more (excluding cost of land and working capital) must be certified with ISO 20000 or other quality standard certificate as approved by the Ministry of Information and Communication Technology within 2 years from the full operation start-up date, otherwise the corporate income tax exemption shall be reduced by 1 year.
Revenue derived from sales or the provision of services that are directly related to a promoted digital service business shall be regarded as revenue of such promoted business.
Projects must gain approval from the Ministry of Digital Economy and Society before applying for investment promotion.
If you work with MSNA Group in applying for the BOI promotion, we will walk you through the process and make it very easy for you to write the details for the BOI application. You may want to read some of our BOI testimonials from our clients that we help get the investment promotion.
If you get the BOI for this business, the benefits are as follows:
Corporate income tax exemption for 5 years
Exemption of import duties on new machinery.
Exemption of import duties on raw materials used in production for export.
100% foreigner ownership.
Permit to own land.
Permit to bring in skilled workers and experts to work in the Kingdom.
Contact MSNA Group now to start the BOI process.