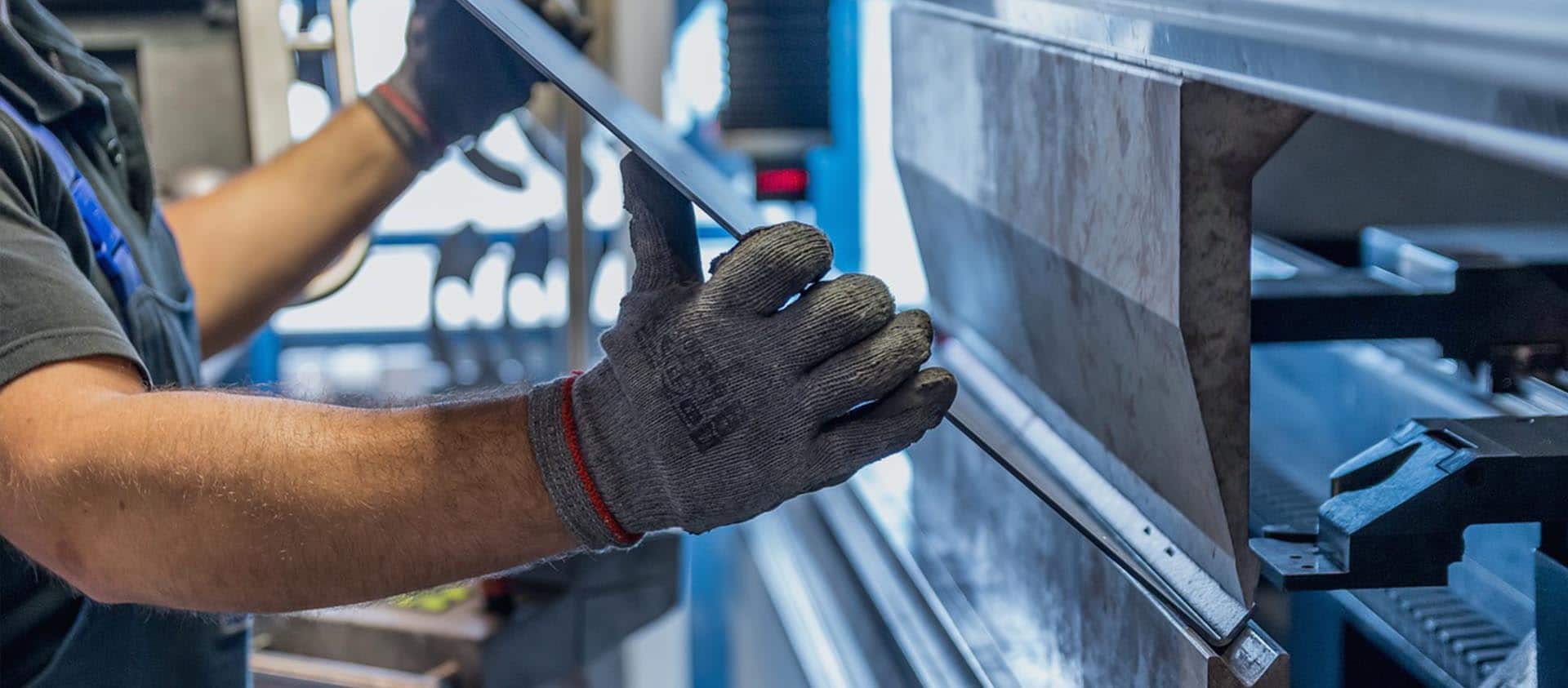 BOI Promotion for Manufacture of Metal Products or Metal Parts
The Board of Investment provides incentives and benefits for doing business in Thailand within the metal manufacturing industry. In order to qualify for the benefits, the project must have metal forming process continuing from iron/steel casting process (using induction furnace) or iron/steel forging process, i.e. machining and stamping within the same project. Incentives for doing business in the manufacturing of metal products or parts includes corporate income tax and import duty exemptions.
The BOI incentives granted to the business of Manufacture of Metal Products or Metal Parts are summarized below:
Exemption from corporate income tax for 5 years.
Exemption of import duties on new machinery.
Exemption of import duties on raw materials used in production for export.
The company can be owned 100% by foreigners.
You can own land enough for your business use.
Getting many work permits for your skilled expat employees.
Let's discuss your Thailand's business plan today. Contact MSNA Group for expert advice in setting up your BOI company.