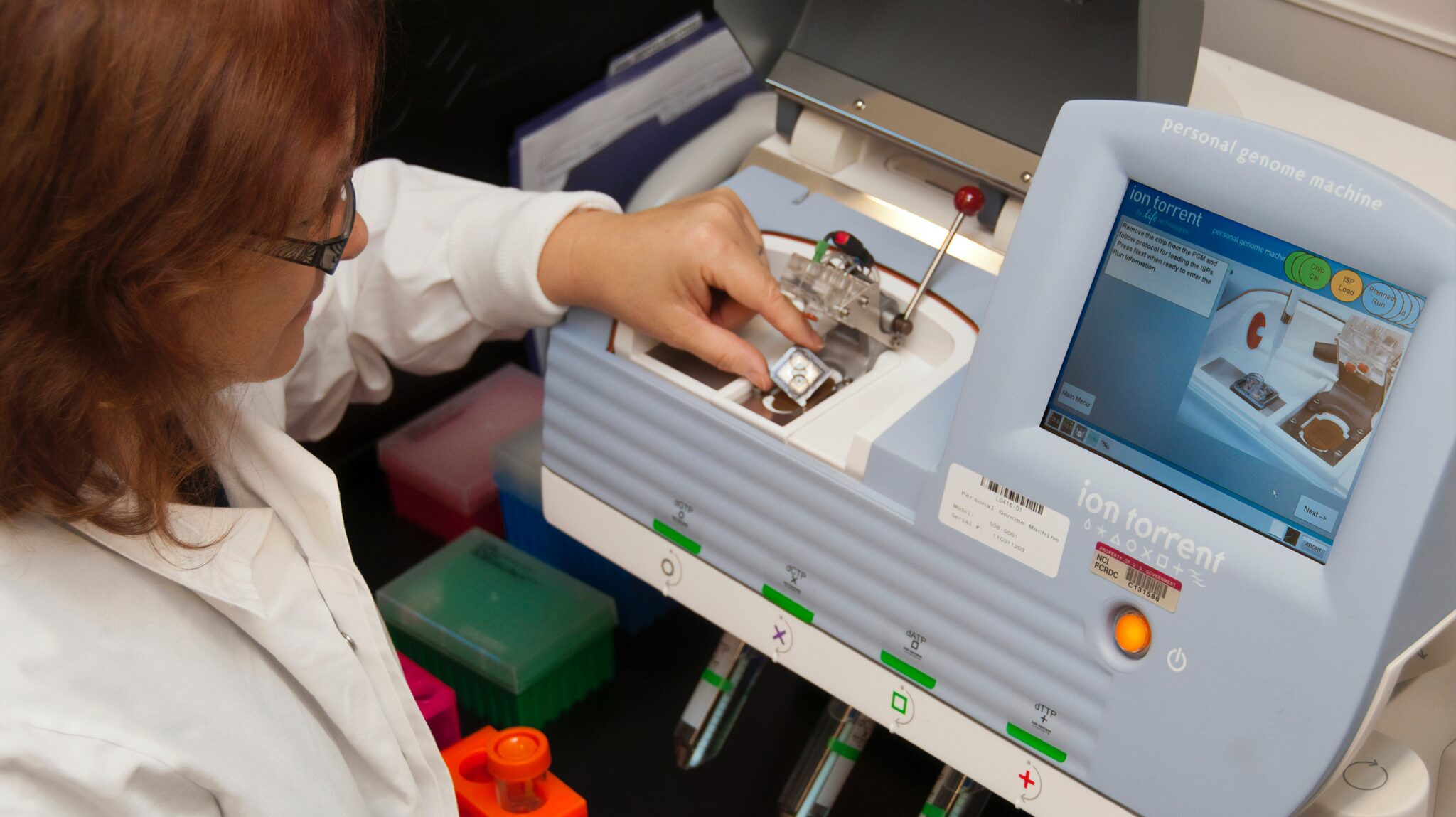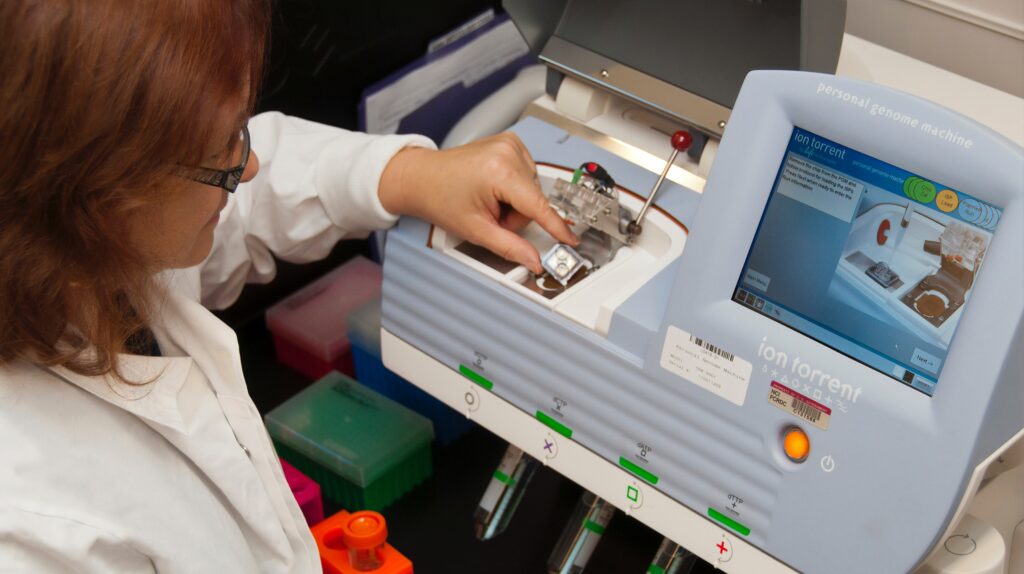 Foreign companies who wish to engage in the business involving selling machinery, tools and equipment in Thailand may have found 100% foreign ownership solutions. Thailand offers BOI promotion for the business of wholesale of machinery. 
Under the category of Trade and Investment Support Office (TISO), the Board of Investment may grant the promotion for business activities related to machinery, tools and equipment including:
Importing for wholesale
Training services
Installation, maintenance and repair
Calibration
However, this is only applicable if the foreigners have their group companies overseas producing their own machinery, tools and equipment. Importing for wholesale can be allowed if the machinery, tools and equipment belong to the parent company or group companies and the BOI promoted company will wholesale the products to distributors in Thailand, who will then sell them to factories throughout Thailand. Thus, retailing or selling products from other sources are not allowed.
Moreover, once promoted by the BOI, the company has 3 years to comply with the BOI condition for TISO which is to have annual selling and administrative expenses of at least 10 million Baht. Although there is no exemption of corporate income tax and import duties on machinery for TISO, the company shall be granted the following non-tax incentives:
100% foreign ownership
Permit to own land (to be used for operating the promoted business)
Permit to hire foreign experts and skilled workers to work in the promoted business
Permit to take out or remit money abroad in foreign currency
When applying for BOI promotion, it is important to hire experts in preparing the application and dealing with the Board of Investment officials. Consult with MSNA Group for your plan of  Thailand BOI company registration.