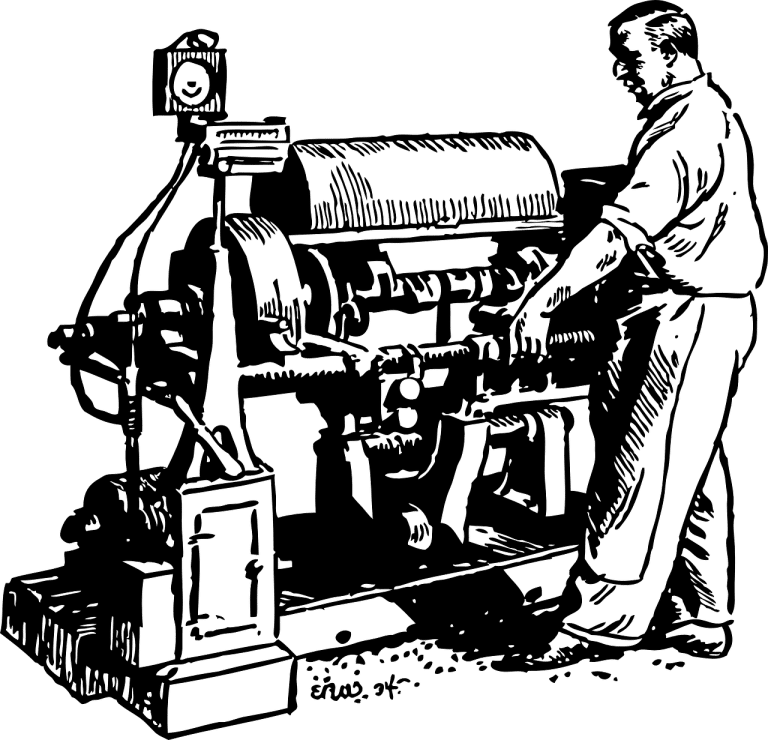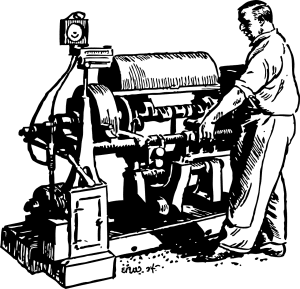 If your business receives an investment promotion from Thailand BOI for Manufacture of multi-purpose engines and equipment, you will get the following benefits only if your project has forming process of main engine parts, e.g. cylinder head, crank case, crankshaft, camshaft, connecting rod, piston and flywheel:
3 year corporate income tax exemption, capped at 100% of your investment in the project (excluding cost of land and working capital)
Exemption of import duty on machinery
Exemption of import duty on raw or essential materials used in manufacturing export products for 1 year, which can be extended as deemed appropriate by the Board of Investment
Other non-tax incentives, which are many work permits for your foreign skilled workers and experts (without the ratio of 4 Thais per expat), permit to own land; and ability to take out money abroad in foreign currency.
However, if you project is just assembling of multipurpose engine or equipment, you will get the same benefits as mentioned above, except the corporate tax exemption.