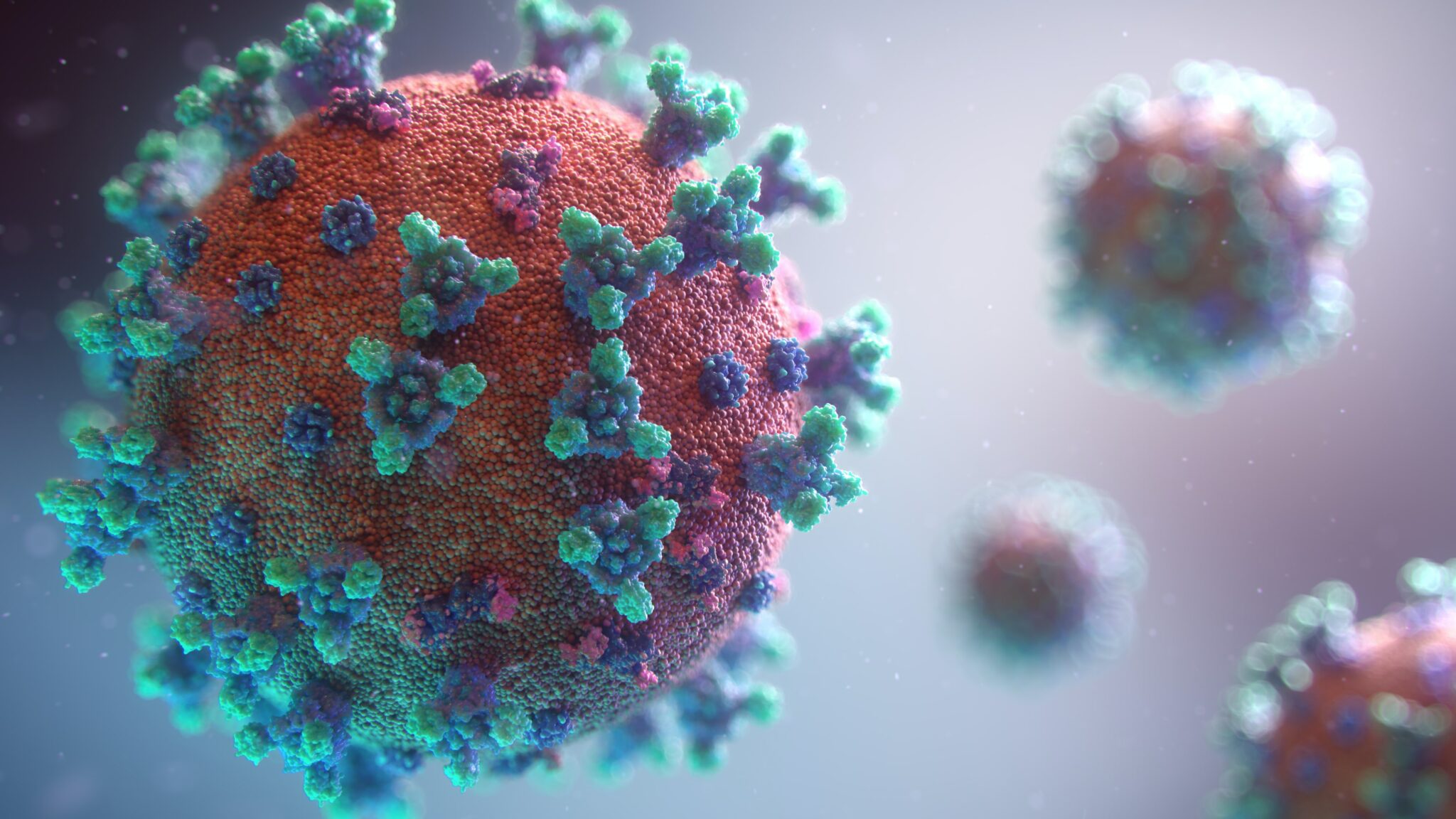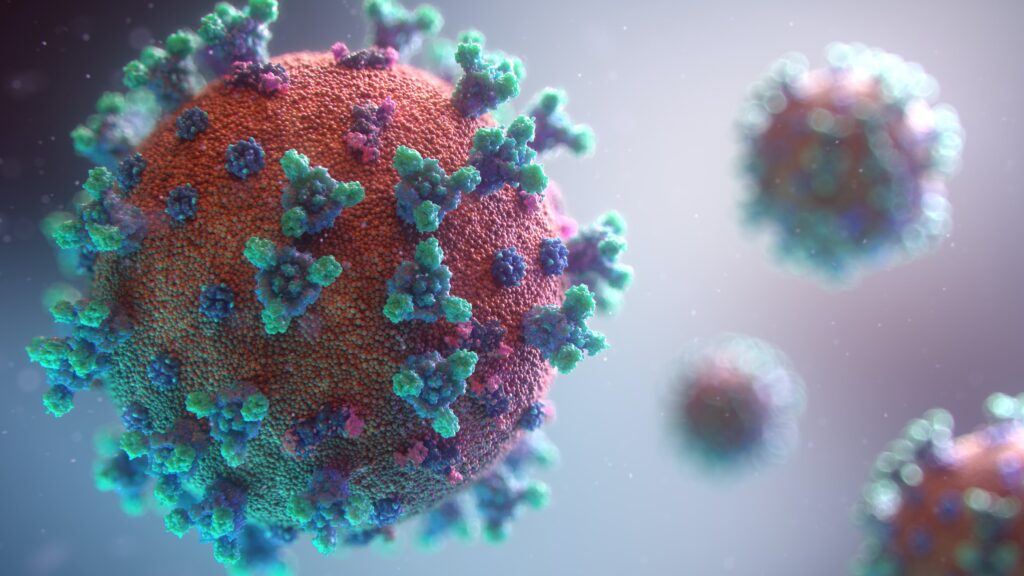 During this pandemic, our clients asked questions about sick leave for COVID 19 cases. How many days can employees take off if they are sick? Normally the Thai labor law allows employees to take up to 30 days of sick leave per year. What can they do if they are sick more than 30 days a year? Here is the question from one of our clients:
Question: Is there any government regulation to give more sick leave if an employee is contracted with Covid-19? For example, if an employee is found to be COVID positive and if the person does not have any sick leave balance, can he use the annual leave to cover and can the company deduct no pay leave if they have used up all their sick leave?
Answer: The company cannot make him use his annual leave for his COVID sick leave after he has used all his yearly allowable 30 days of sick leave. You may deduct his salary based on the number of sick leave days in excess of 30.
In this COVID era, the employee may file a form with the Social Security Office for a compensation for his loss of income. The company will have to issue a letter confirming he has used up his 30 days of sick leave allowed by law attached with his sick leave request form.
Contact MSNA Group for your questions regarding Thai Labor Law.