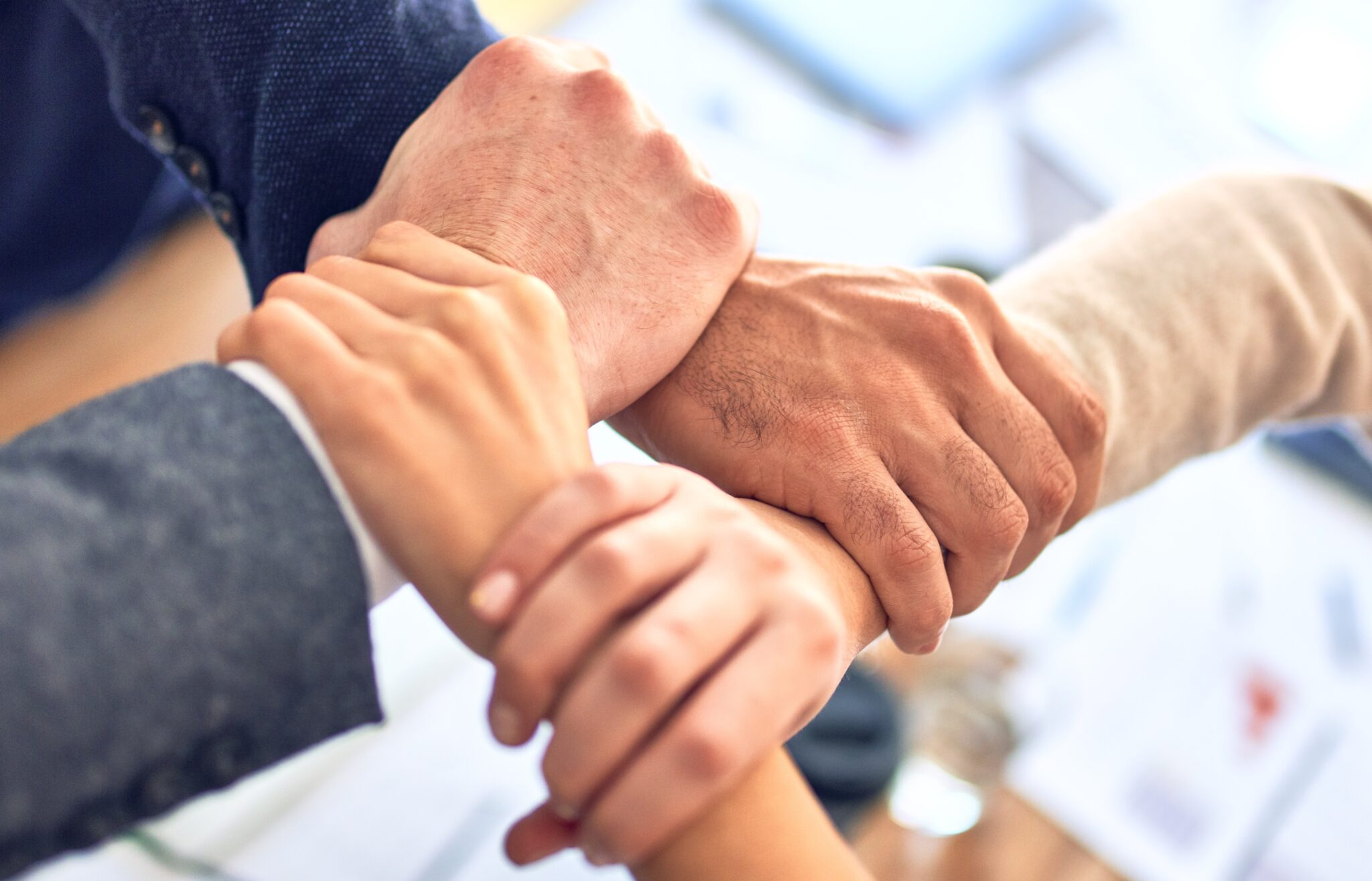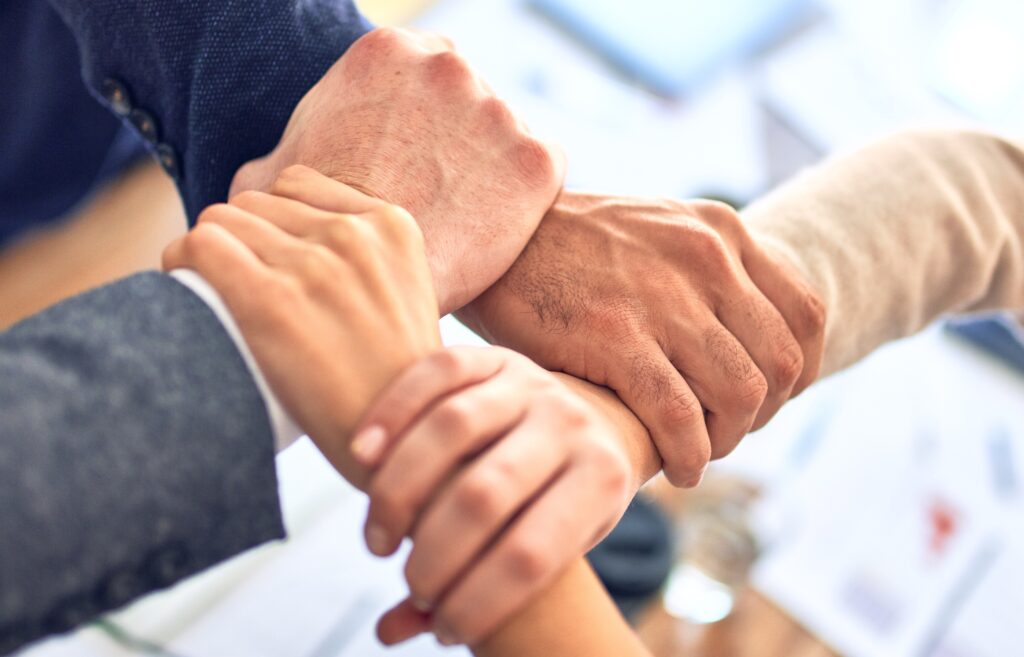 As part of Covid-19 subsidy scheme to small and medium enterprises, the Thai government is giving three-month subsidies to SMEs registered in the Social Security system. Such SMEs are the companies with not more than Baht 5 million capital and their gross income has never reached more than Baht 30 million in any accounting year. The subsidy will be at a rate of THB 3,000 per employee per month for 3 months from November 2021 to January 2022.
In order to qualify for this subsidy, SMEs must register to join the scheme from now until November 20, 2021. However, if the company has not registered with SSO e-Service yet, they have to be registered in the system first before they can register to join the scheme. SSO e-Service is the online system of the Social Security Office whereas the company can also add new Thai employees when they join the company or remove their names once they resigned.
Know more about this subsidy and check out if your company can apply for this scheme. MSNA Group has vast knowledge and experience in Thai accounting, tax and payroll matters. Contact us now for consultation.