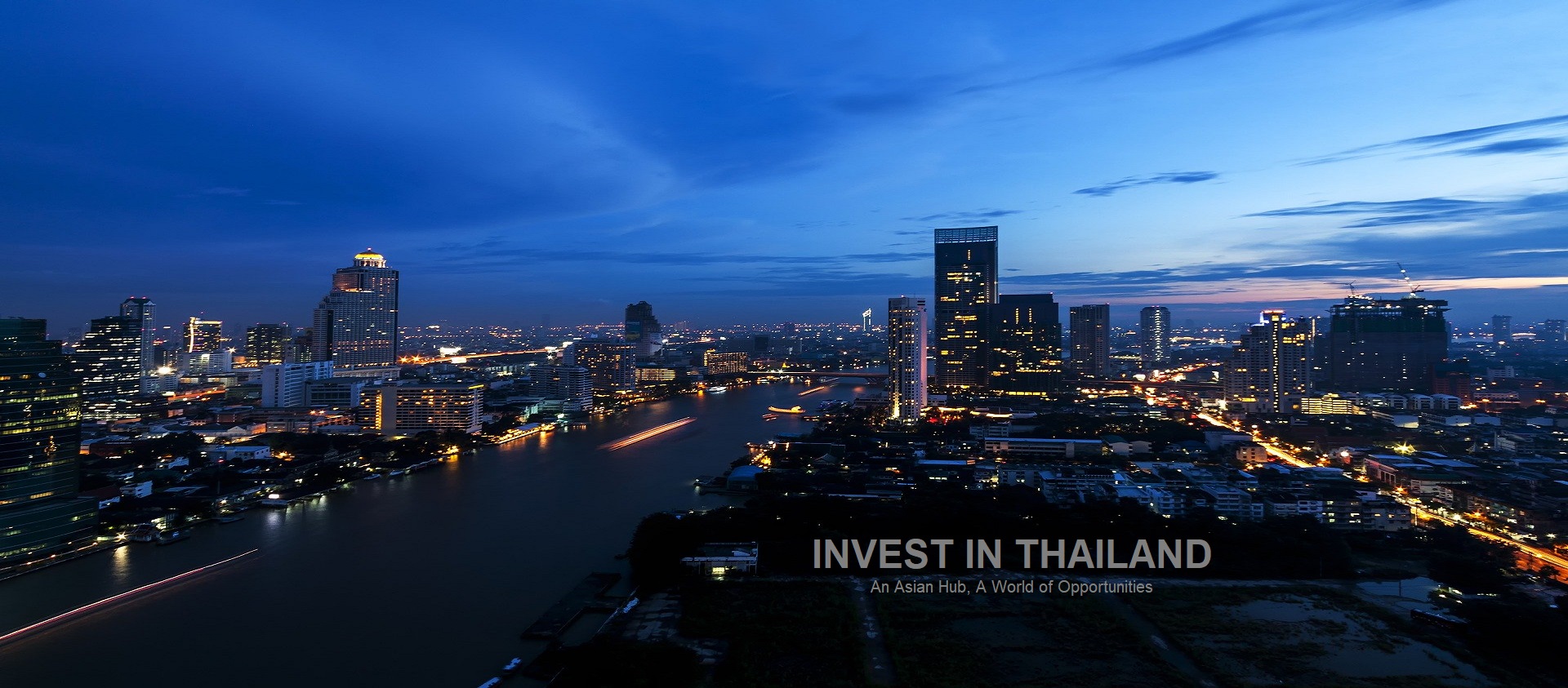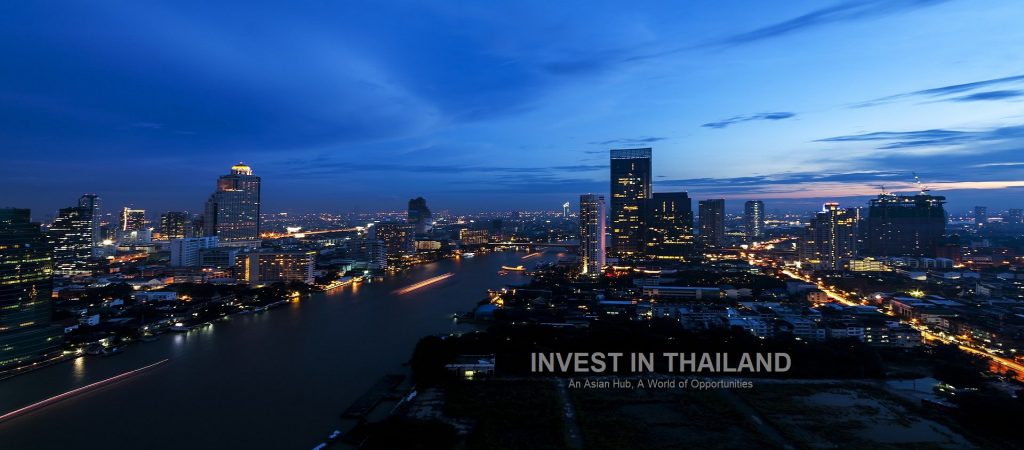 The Thai Board of Investment (BOI) provides both Thai and foreign investors opportunity to obtain investment promotion for a variety of businesses under applicable policies and criteria. Those businesses under the BOI promotion will be receive incentives depending on their business activities and merits to the country.
TISO
Currently, Trade and Investment Support Office (TISO) is a promoted business activity (category 7.7) on the BOI promotion list. To apply for TISO, the business must meet the two main conditions:
1. Annual sales and administrative expenses must be at least 10 million baht.
2. The business plan and scope of business must be one of the followings:
2.1 Monitoring and/or servicing associated enterprises including providing or letting office or factory building to company's associated enterprises
2.2 Advisory services on business operations, except those engaged in buying and selling securities and foreign currency exchange. Accounting, legal, advertising, architecture and civil engineering businesses must obtain business licenses from the Department of Business Development or related government agencies prior to submitting the investment promotion application
2.3 Information services on goods sourcing.
2.4 Engineering and technical services, except those related to architecture and civil engineering services.
2.5 Business activities related to machinery, engines, tools and equipment, such as: – Importing for wholesaling – Training services – Installation, maintenance and repair – Calibration
2.6 Wholesaling products manufactured in Thailand.
2.7 International business process outsourcing whose services are provided through telecommunication networks, such as administrative services, finance & accounting services, human resource services, sales & marketing services, customer services, data processing, etc.
Incentives
The incentives for TISO cover only the non-tax incentives. That is to say, the business under this category will receive no corporate income tax exemption.
Regarding to aforesaid fact, this type of promotion will mainly benefit foreign investors. With these non-tax incentives the promoted business will receive:
Permission to own land;
Permission to take out or remit money abroad in foreign currency;
Permission to bring in skilled workers and experts to work in investment promoted activities; and ultimately
Permission for 100% foreign ownership of the promoted business.
If you are interested in setting up your business in Thailand, we highly suggest you to get an experienced agent like MSNA Group to assist you, to deal with the complicated process of business set up and make a plan for your next move.
Contact MSNA Group for your business need in Thailand.